Bere Regis Surgery
Bere Regis Surgery, Manor Farm Road, Bere Regis, Wareham, BH20 7HB
Current time is 06:23 - Sorry, we're closed

Telephone: 01929 471268
Out of Hours: 01929 471268
Welcome to Bere Regis Surgery
EMAIL :  If you wish to contact us by email please use the following address:
bereregis.reception@dorsetgp.nhs.uk
Please do not include any sensitive information in the subject line.
____________________________________________________________________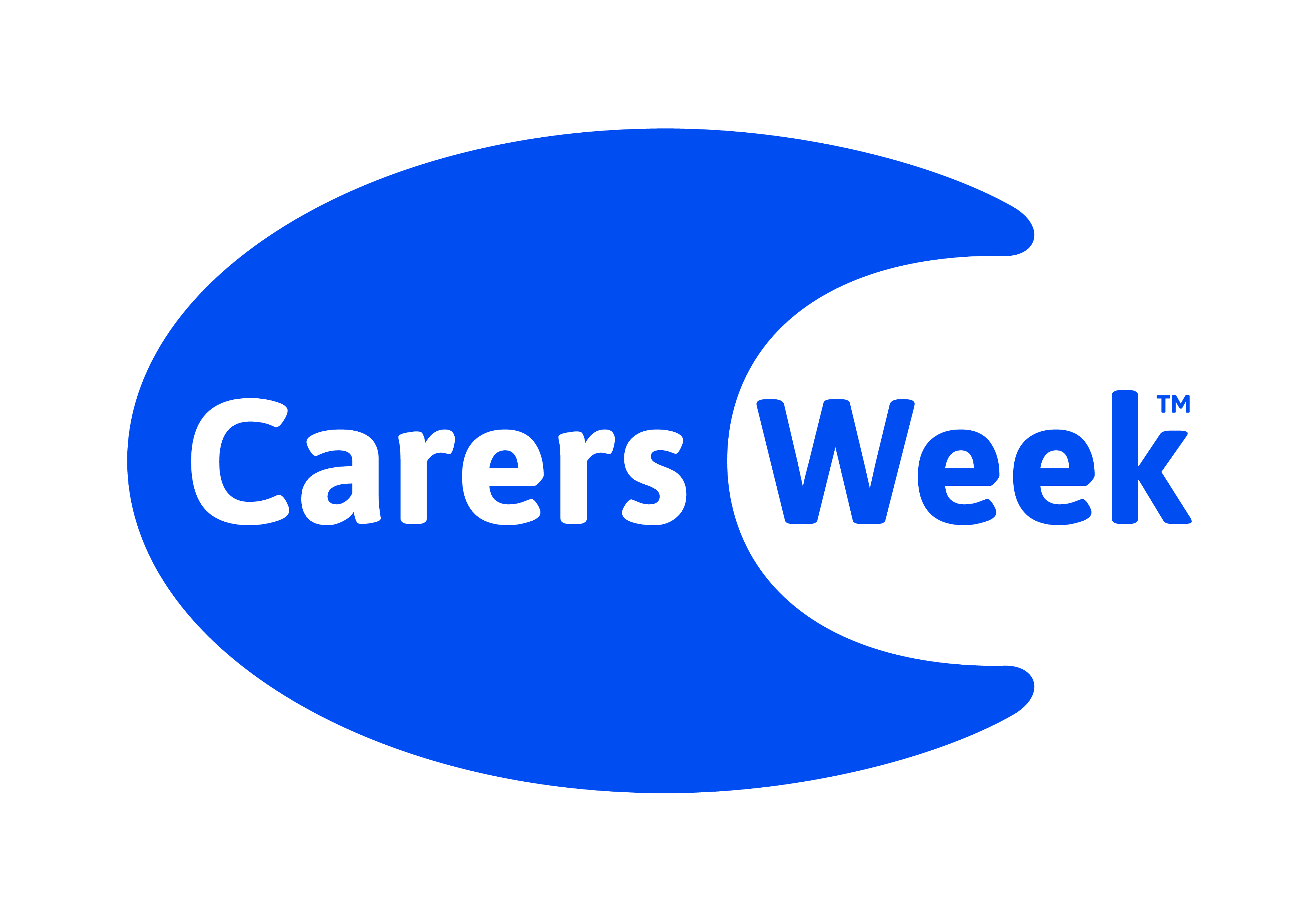 Wednesday 8th June 2022
Carer's information event at The Springfield Hotel, Wareham.
Drop in between 2pm and 4.30pm on Wednesday 8th June, to join us, and a range of organisations who are eager to share with you the resources and support available to unpaid carers in Purbeck.
Tea and coffee provided. 

Goody bags (subject to availability) kindly supplied by:
For more information visit  carersweek.org
© 2022. Carers UK is a charity registered in England and Wales (246329) and in Scotland (SC039307) and a company limited by guarantee 864097. Registered office 20 Great Dover Street, London, SE1 4LX
___________________________________________________________________
Coronavirus – COVID-19  **Updated**  from 18 February 2022 
If you suspect you have been in close contact with someone with confirmed or suspected coronavirus, DO NOT GO TO A GP SURGERY, COMMUNITY HOSPITAL OR PHARMACY.  Call 111, stay indoors and avoid close contact with other people or visit https://www.nhs.uk/conditions/coronavirus-covid-19/
GP Practices have had to significantly alter their working practices to help them manage capacity for the Coronavirus response.  In order to continue slowing down the spread of the virus and keep people safe, primary care across Dorset is seeking to continue to deliver services via this new approach, whilst maximising the use of technology.
With this in mind, it is vital that we ensure people understand how to access primary care in order to maintain patient safety and establish a new normal which embraces the positive changes brought over the past few months.
Please continue to contact us by phone for appointments and queries to alleviate queuing at the front desk.
Please only visit the Surgery in person if you have an appointment, have been advised to do so by one of our clinicians or are collecting medication.
Please sanitise your hands using the hand sanitiser at the door before entering the building.
Please continue to bring a mask, visor or face covering with you. This will help keep you and our staff protected as we are unable to keep to social distancing rules due to the layout of the building.
We request only 1 patient at a time in the marked area at the Reception desk. If someone is already stood there, please wait outside.
We are closed Thursday lunchtime from 13.30 – 14.00 so our staff can be briefed on the latest Coronavirus updates.
If you require a Fit note or have a non-urgent issue, please use the e-consult facility available on the front page of this website.
Privacy Notice
We understand how important it is to keep your personal information safe and secure and we take this very seriously.  We have taken steps to make sure your personal information is looked after in the best possible way and we review this regularly.  Please click on the GDPR link to the right of this page for further information.